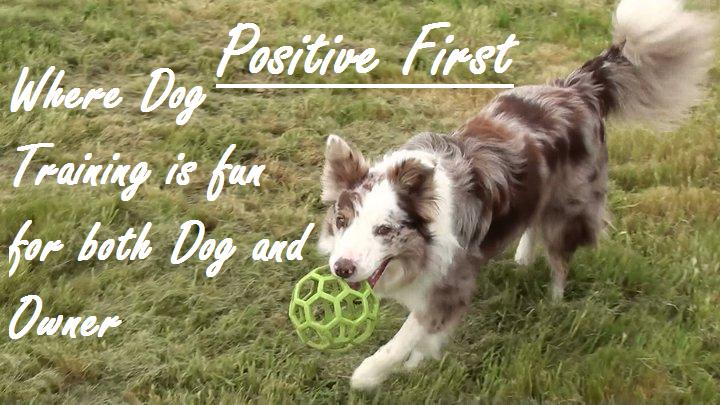 We are located in Owensboro, KY. We offer in-home lessons, specializing in helping owners and dogs through some behavior issues, such as dog/dog aggression, predatory aggression, fear aggression, anxiety issues and the all-important potty training (and spraying) issues! We can also help you gain off-leash control of your dog, get a rock-solid recall, or do fun things like clicker training tricks!
(270) 903-8850
As of now we do not offer group classes, but there are many other trainers in the area who do. We feel we can do more good sticking with our specialty- the dogs who need one on one help. If you live in Owensboro we can come to your house. If you live within 10 miles of Owensboro we can come to you with a small travel fee, or we can meet at a park in Owensboro. Please call for more specifics.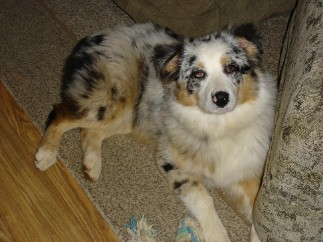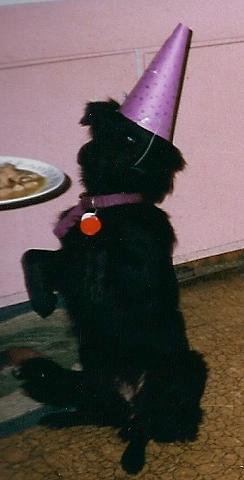 Free Dog Training
Articles
Our Foster Program
We take dogs from the local animal shelter who have had trouble getting adopted for one reason or another, and work through those issues so that they can find a happy, loving family. Our trainer Mandy relishes this one on one time with dogs who have had their families turn their backs on them, or have never had a family. "You can see it in their eyes, they know I saved them" says Mandy, "Not only do I get to give these dogs another chance, I also get the priceless lessons every dog who comes through here teaches me. You can't buy that kind of experience".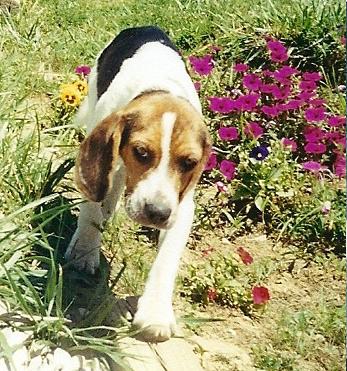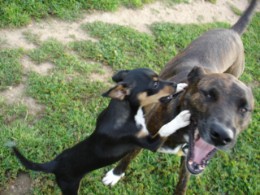 This is an update from the new family of one of the dogs who passed through our program- Dakota
Hi Amanda,

Jerry and I want to update you on Dakota.
He has turned out to be a great dog. We LOVE
him so much.
Lily and Him have become great companions.
They lay together by the pellet stove. Pretty cute.
When we first brought Dakota home he was more interested in being
outside then being in with us. That's not the case anymore.
He'd rather be in on our laps.
He is such a people dog. When we have family or friends over
he is right up in their laps.
Dakota sleeps between us at night in bed. He is such a cuddlebug.
Thanks again for such a Great, Loving dog.
Jerry, Dana, Lily and Dakota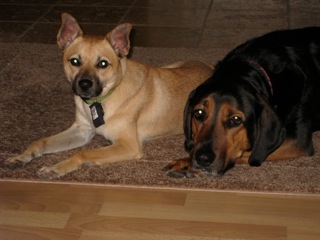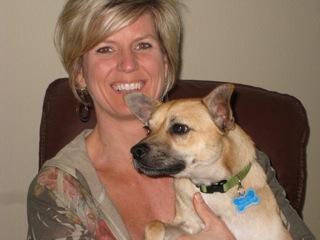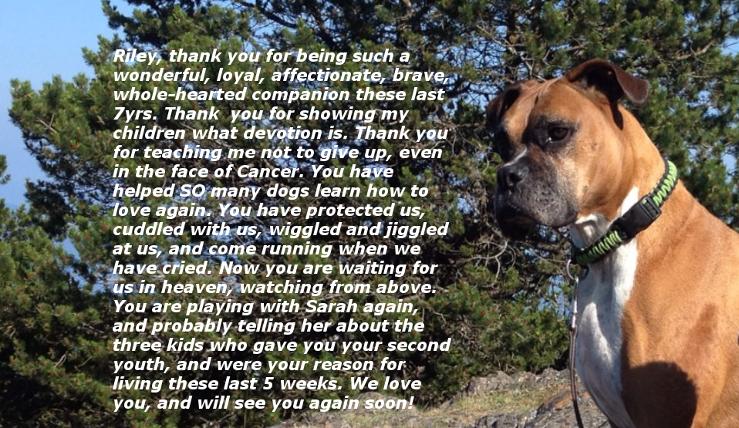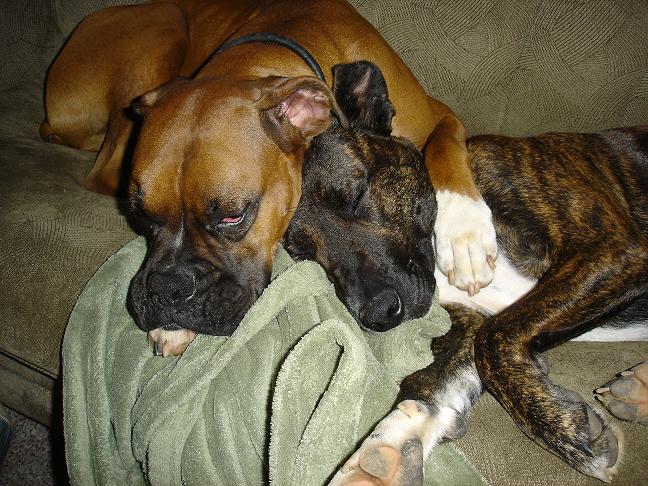 Click on the link for "Our Journey" in left menu for information on learning about Mandy's Running Contacts.